Operations

Operational process excellence
Nforce is the Group's brand with the purpose of changing the way critical processes are defined and executed in organizations, with a special focus on financial services and insurance.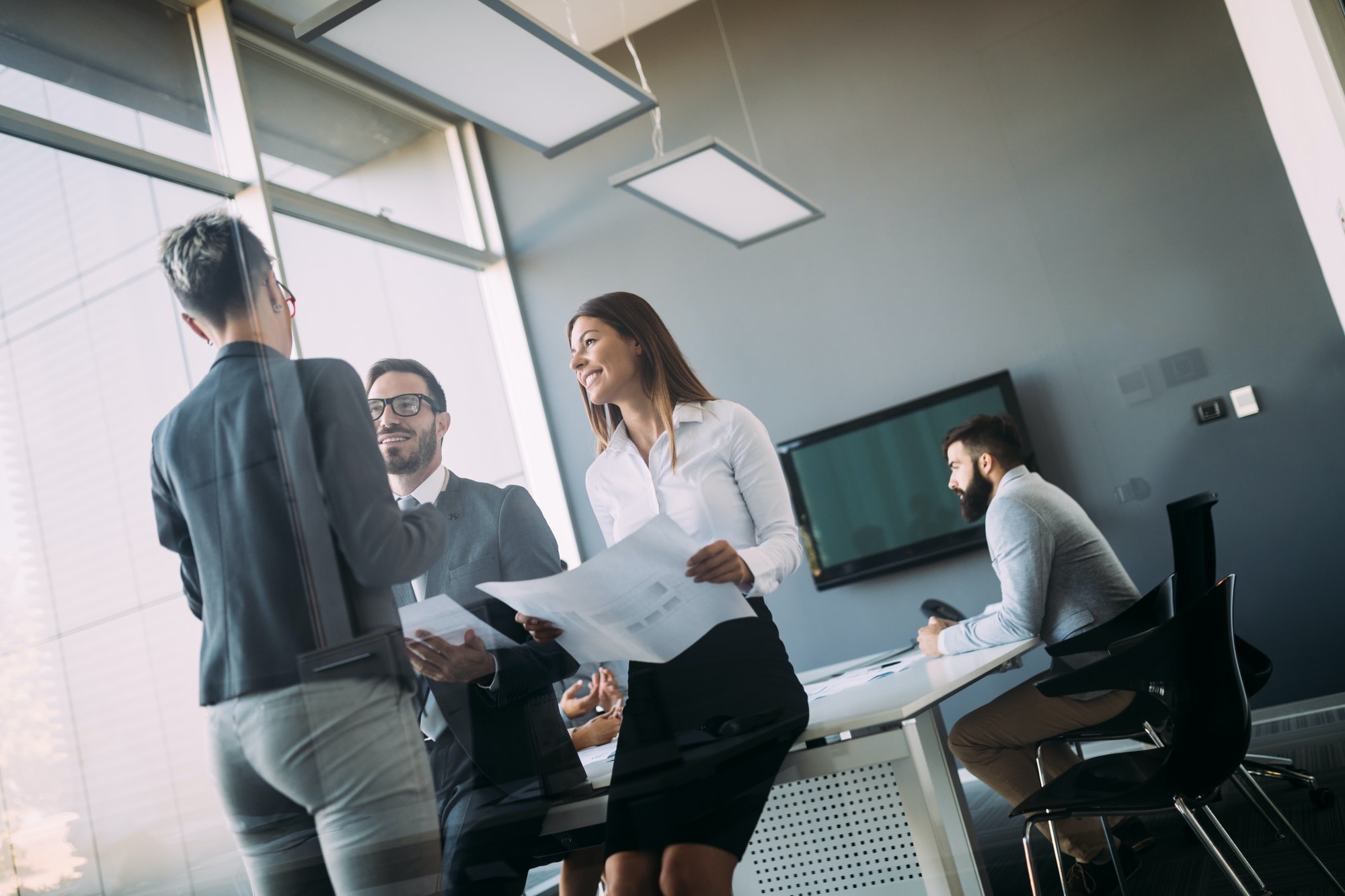 Business Process Outsourcing
Complete process outsourcing or selective outsourcing, with the outsourcing of a part of a process.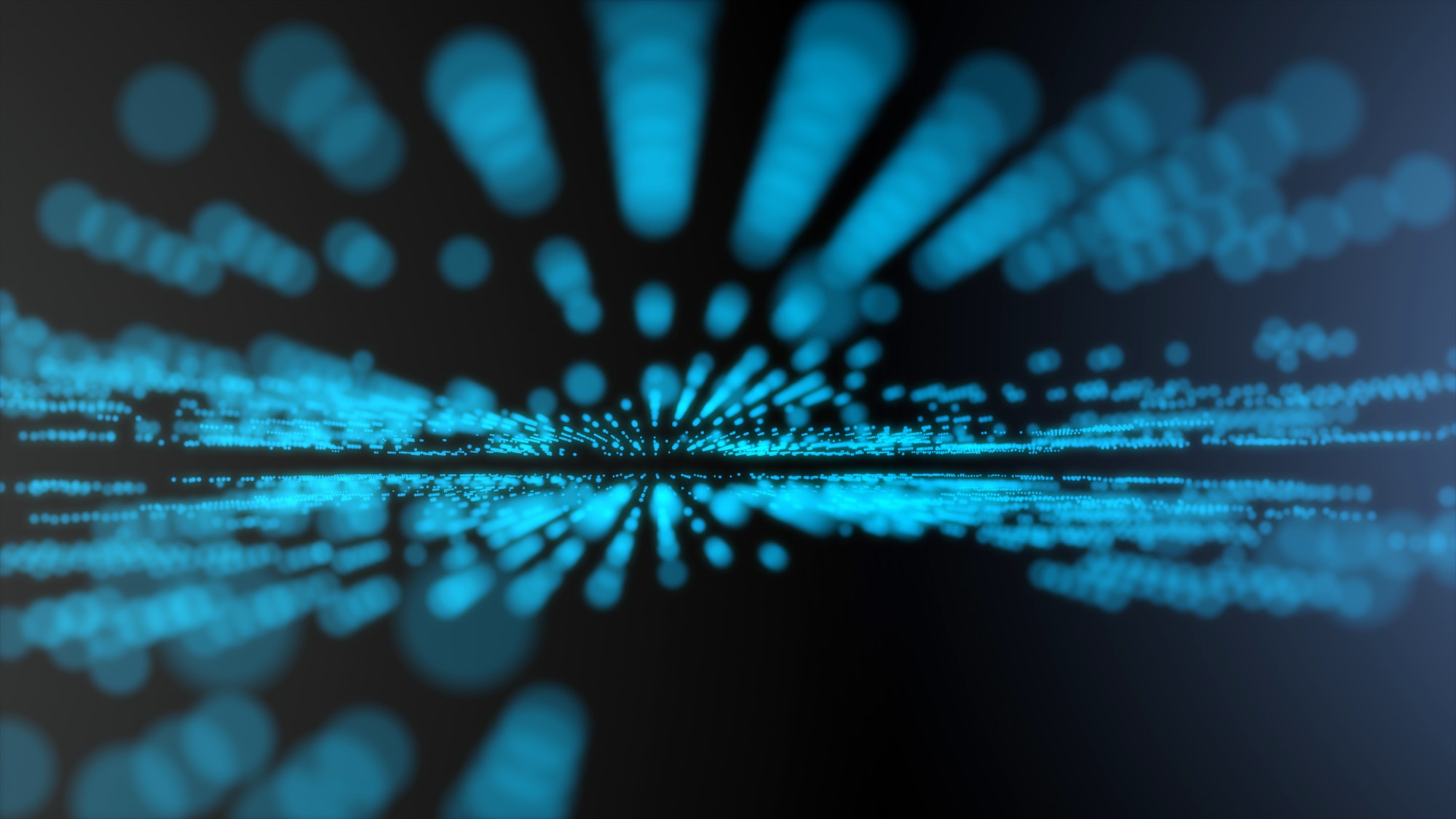 Operational Reinforcement
Reinforcement of the task force with specialised equipment in the event of increased activity or contingencies.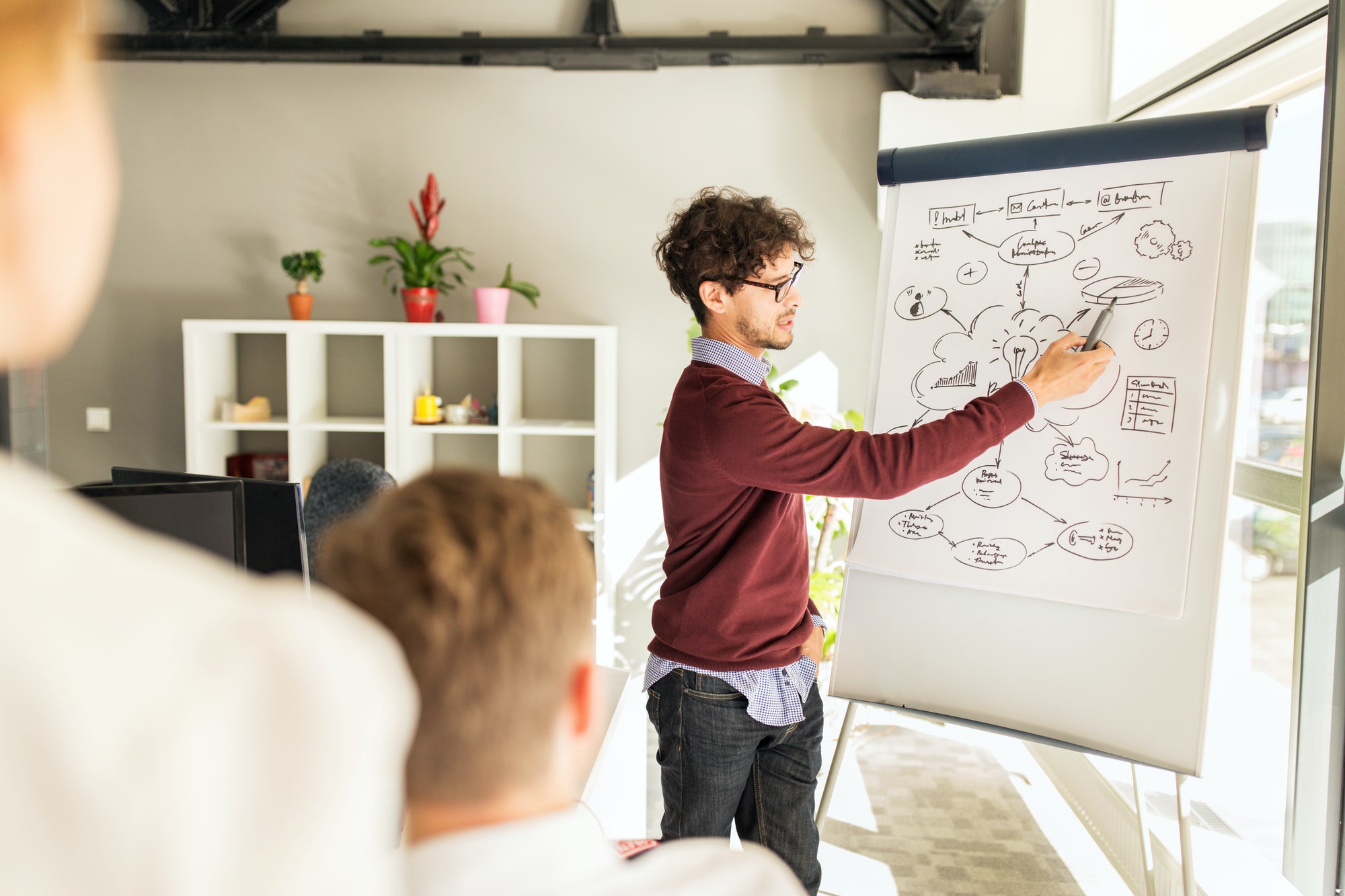 Reinforcements to complement consultancy projects. Coverage of specific activities.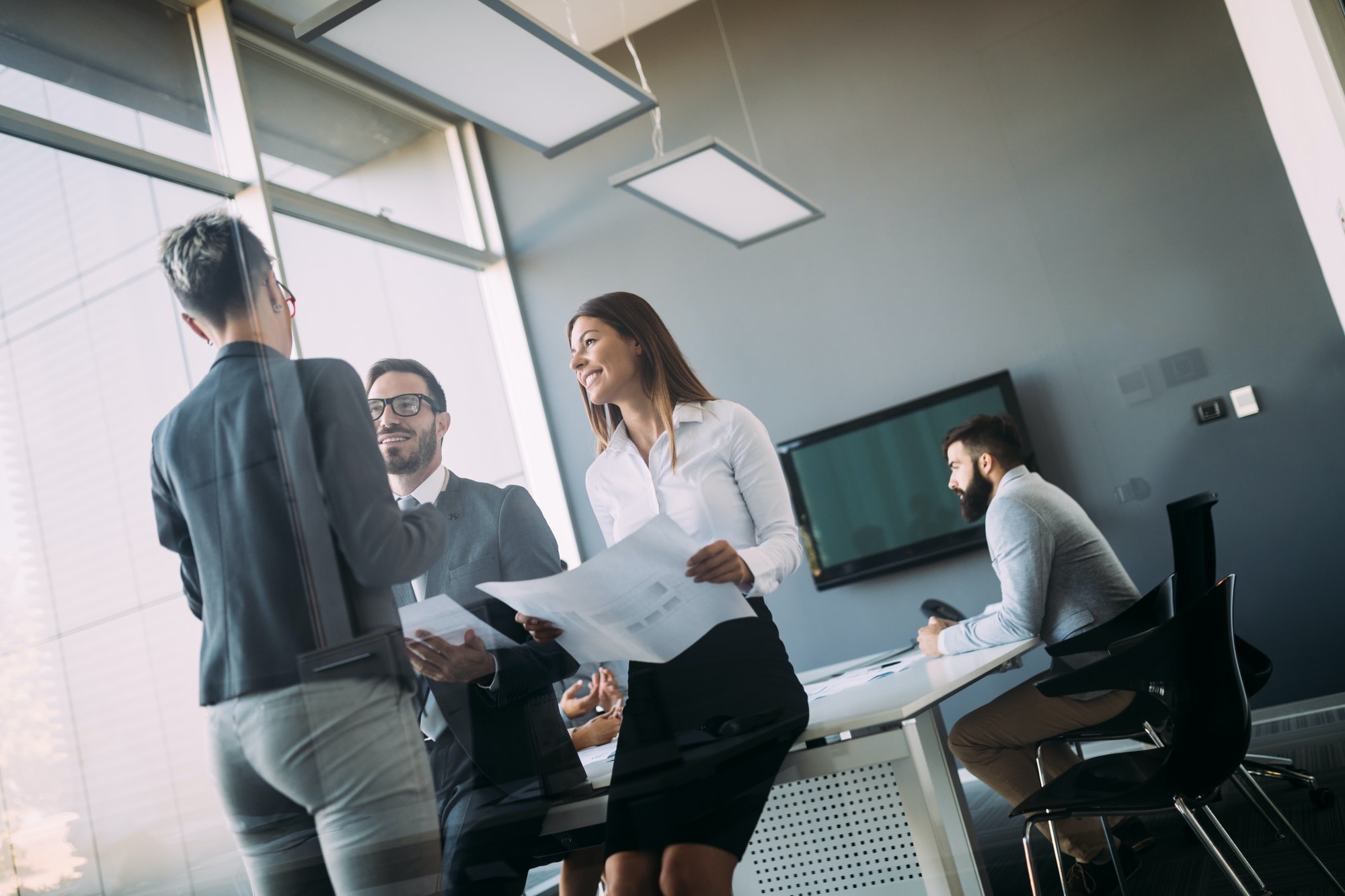 Business Process Outsourcing
Externalización de procesos completos o Outsourcing selectivo, con la externalización de una parte de un proceso.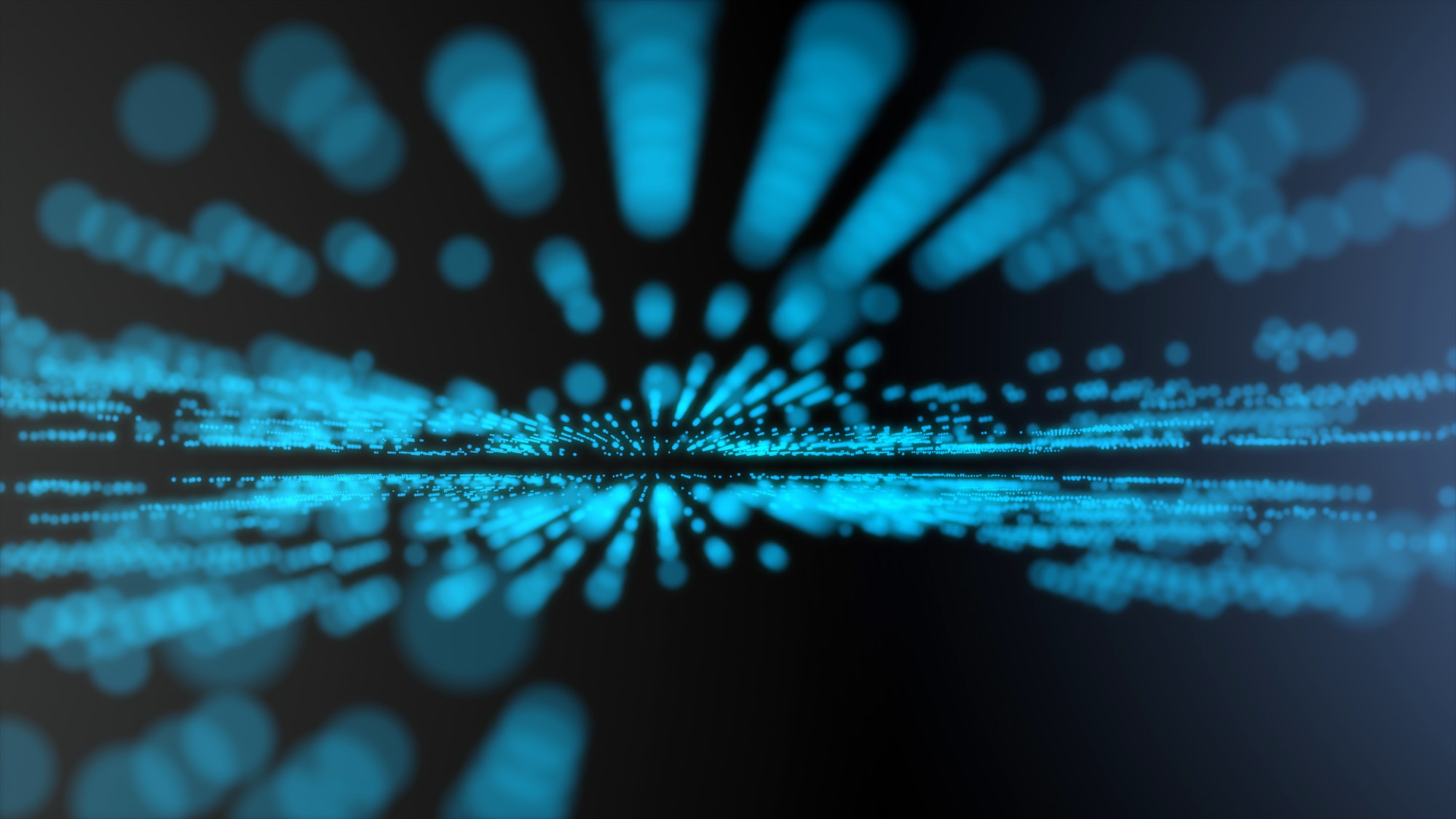 Refuerzo de task force con equipo especializado ante incrementos de actividad o contingencias.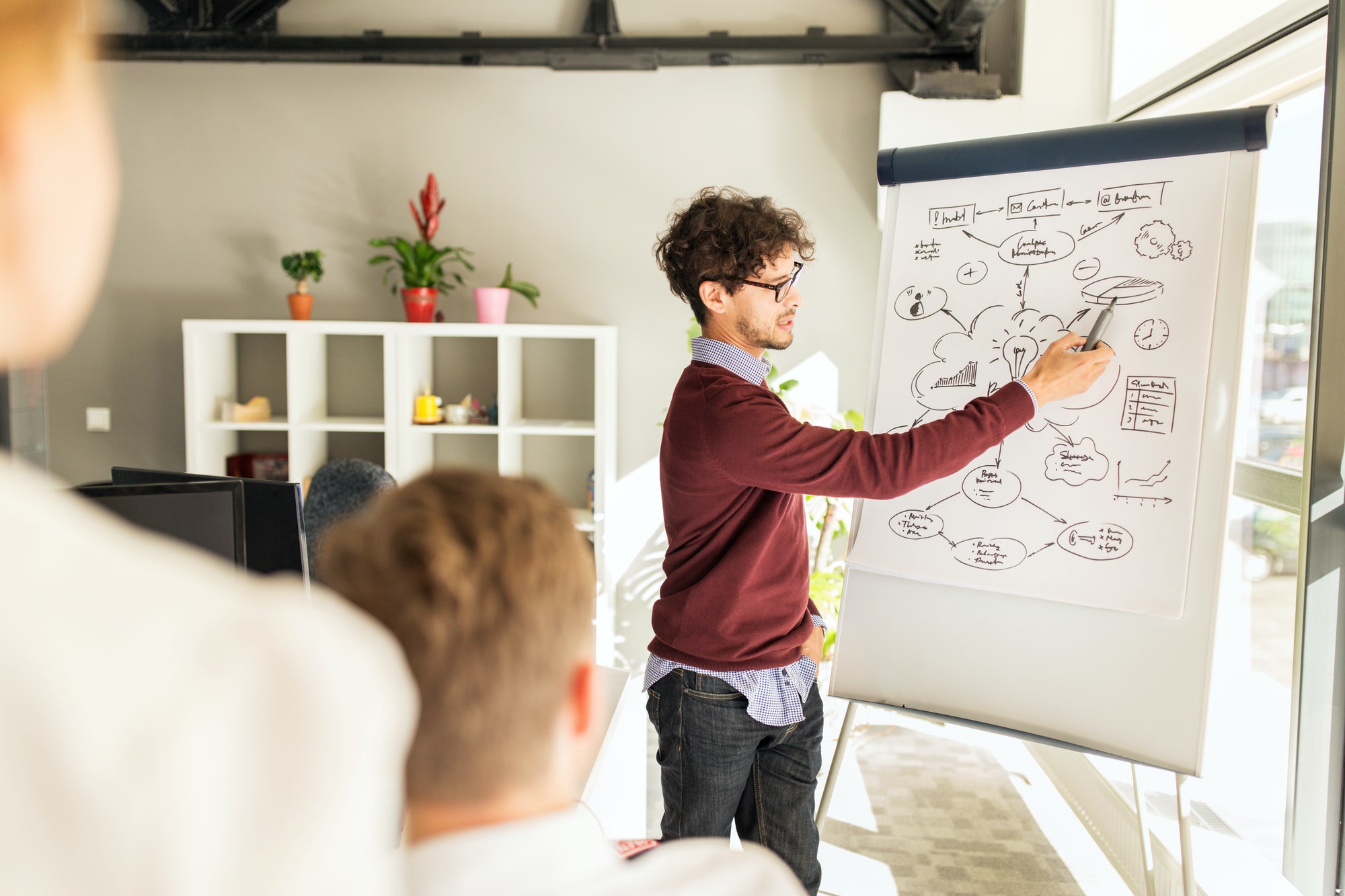 Participación en proyectos
Refuerzos como complemento a proyectos de consultoría. Cobertura de actividades específicas.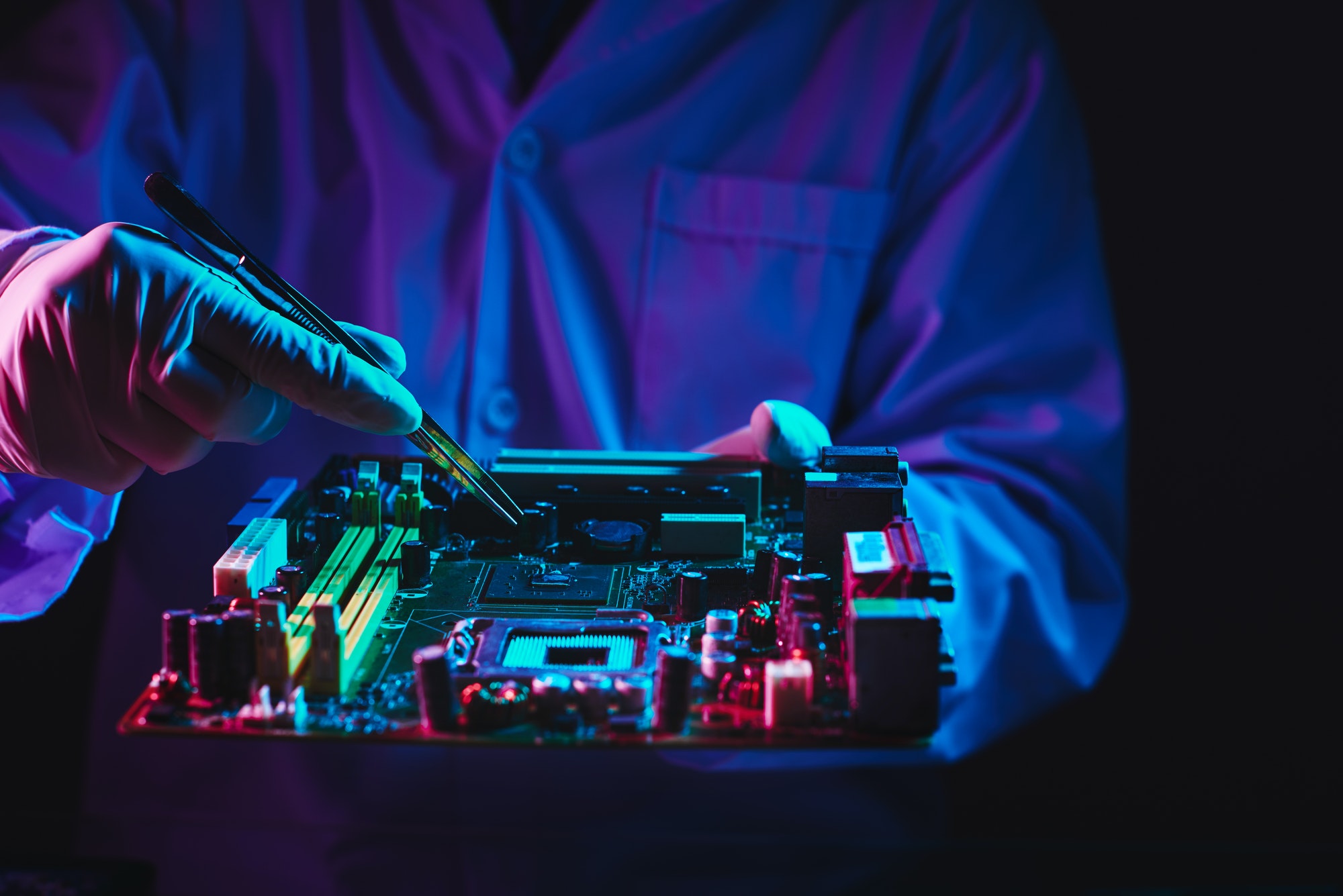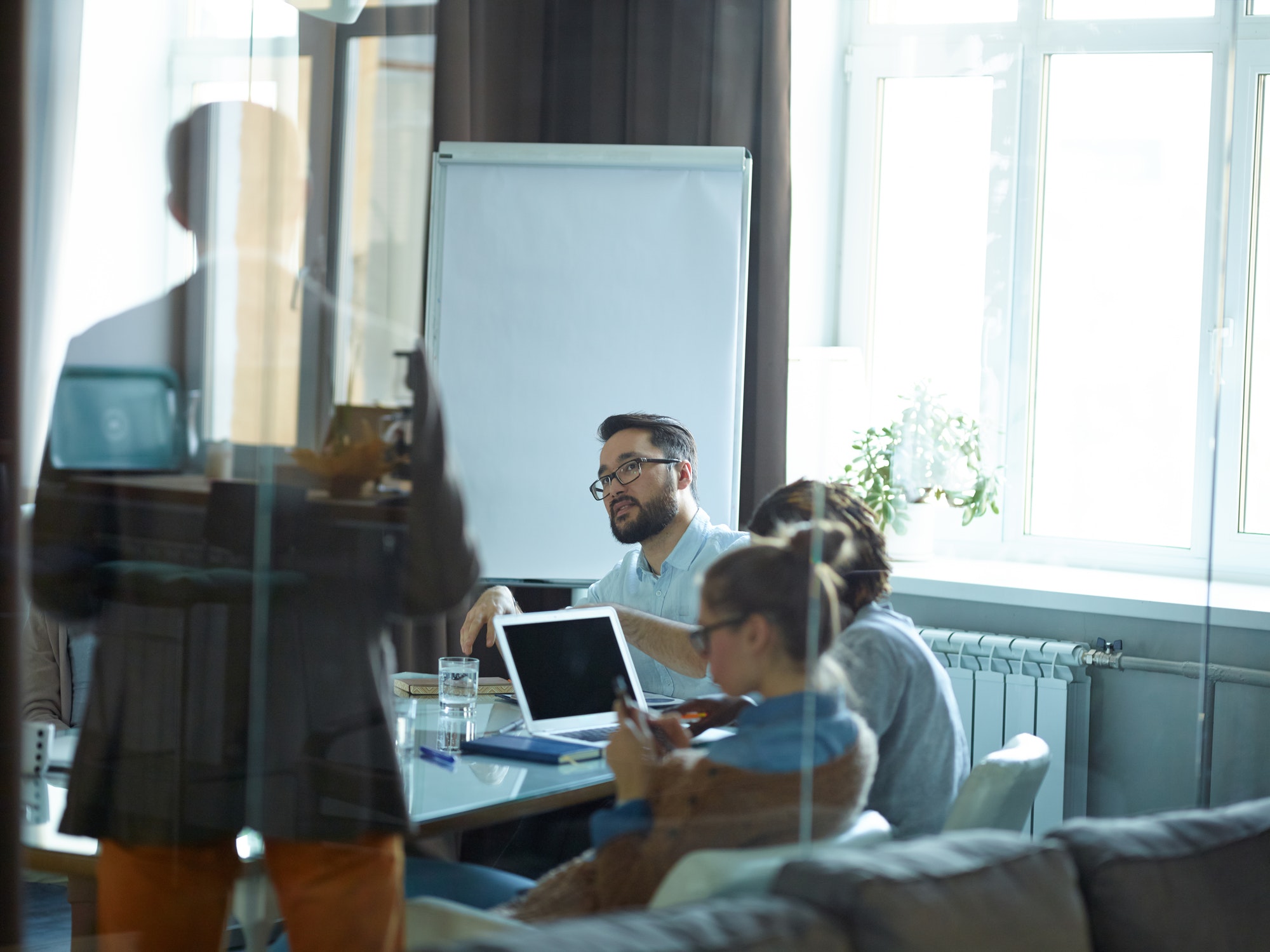 BUSINESS PROCESS OUTSOURCING
| Much more than just BPO
Supported by our knowledge of the processes in the functional area we work in
Efficiency in implementation
Combination of operational and technological capabilities, coupled with business expertise
We base our services on nearshore platforms
Understanding that efficiency can only be achieved through dynamic management of our people
Want to know more about our services?
Speak to a representative and find out how we can help you grow your business.