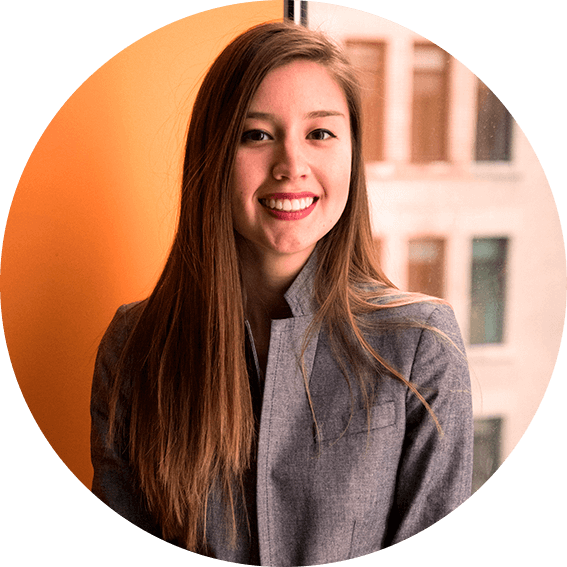 We are looking.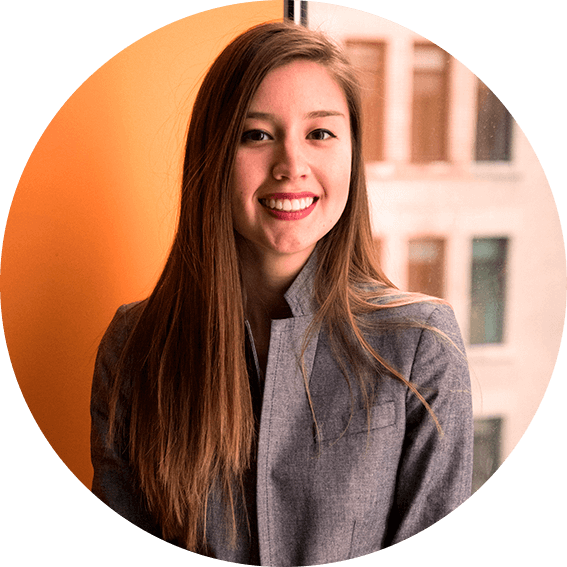 ARE YOU? IF YOU THINK WE'RE A GOOD FIT, WE HAVE
Personalised career plans.
Flexible and varied career plans tailor-made to suit based on abilities, interests, and aspirations.
Unlimited growth. Based on merit.
We do not believe in minimum or maximum promotion term, instead we base growth on the merit, abilities, and aspirations of each person.
We create mixed profiles: Business and Technology.
Business specialists with advanced knowledge in technical aspects of their digital environment.
Personal training and growth plan.
Our career plans are accompanied by one of the most ambitious training and certification plans on the market.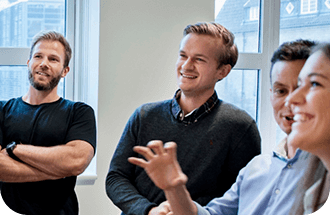 If you have just finished your bachelor's or master's degree, or are starting your professional career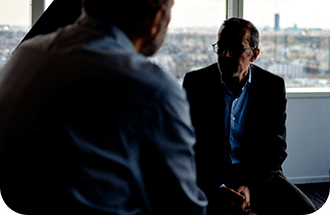 Professionals with consulting experience in our activity sectors: Banking, Real Estate, Insurance and Industry